Details

Created on Tuesday, 25 June 2013 15:57
Written by Editorial staff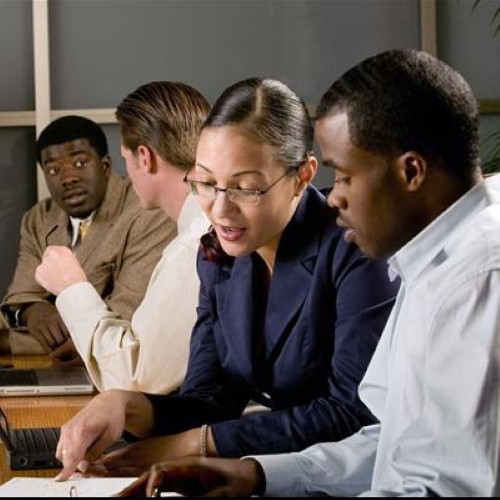 A recent interview with the team at Ord Minnett, who have recently entered into a partnership with Migration Alliance, has revealed some information that will prove useful to migration agents in Australia and Significant Investor Visa (SIV) clients alike.
First, they said that migration agents must be careful not to overstep the boundaries of their profession.
In an attempt to be helpful, it can be easy to lead your SIV clients down a specific investment path, such as encouraging them to place all of their funds in a state government bond or a managed fund.
If you do this, however, you risk breaching the Corporations Act. In Australia, you need a license to provide General Financial Advice. So make sure you leave this advice to the professionals!
Ord Minnett suggests that registered migration agents seek the independent services of a qualified investment adviser that specialises in SIV investments.
Such an adviser will be able to discuss your client's investment options with you both in an easy-to-understand way.
Of the investment options available to SIV applicants, one is putting money into a state government bond. Ord Minnett reveals that investing in such a bond is compulsory in New South Wales, but that elsewhere it is optional.
In NSW, applicants are required to place a minimum of $1.5 million (out of their $5 million investment) into a NSW Waratah bond.
Elsewhere, the only stipulation is that the investment an SIV applicant makes be beneficial in some way to the state in question.
Ord Minnett, however, suggests that investing at least some of your client's funds into a state government bond is a good way to demonstrate that their presence in Australia will be beneficial to their chosen state.
SIV applicants must be cautious when investing in state government bonds, as they generally have an annual yield of three per cent or less.
So, if inflation (which is currently 2.5 per cent) and taxes are taken into consideration, there is actually a good chance that your client's rate of return will be negative.
That is why it pays to find out what other investment options are available, and a qualified investment adviser can help you and your client do just that.
Ord Minnett offers SIV applicants a tailored approach to portfolio construction, making sure this is specific to the client's risk profile.
They are here to offer advice to all Migration Alliance members and their SIV clients, so make sure you contact them today.