Details

Created on Wednesday, 27 June 2012 14:02
Written by Editorial staff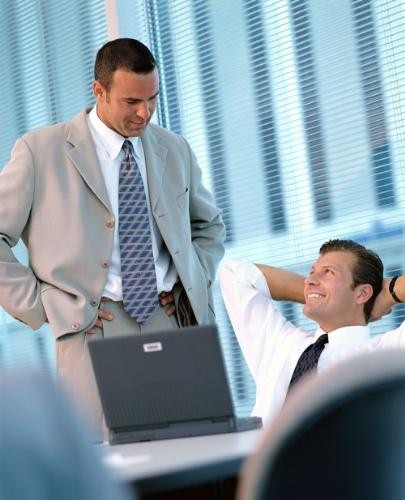 A number of changes to the skilled migration program are coming into force on July 1, with one of them being the replacement of the Business Skills Program.

The Business Innovation and Investment Program will take its place after a review carried out last year found that some key reforms needed to be made - as migration consultants will be aware.

One of the biggest changes will be a decrease of the number of visa subclasses - reducing them from 13 to three.

This has been achieved by removing independent visa categories and other subsections that were deemed to be underused - among them are the Established Business in Australia (subclass 845) and the Regional Established Business in Australia (subclass 846) visa.

New Business Innovation and Investment visas are due to come into force and will be integrated with the skilled migrant selection model, SkillSelect.

The online service is designed to connect skilled workers interested in relocating to Australia with employers in need of their expertise.

Interested applicants are required to put forward an Expression of Interest, which employers can respond to by asking potential recruits to submit a formal application.

Those applying for the Business Innovation and Investment visa are required to have met the primary criteria for the grant of their provisional documents.

This is designed to protect the integrity of the immigration system and ensure the primary applicant has a genuine commitment to assisting new business in Australia.

Under the new measures being introduced on July 1, greater efforts will be made by the Department of Immigration and Citizenship (DIAC) to facilitate the visa applications of entrepreneurs who have sourced venture capital funding in Australia.

Meanwhile, provisional visa applicants will be subject to an innovation points test that should enable a more thorough and transparent assessment process to be carried out.

Points will be given to applicants for their general attributes, as well as specific traits relating to innovation.

The DIAC also anticipates that the system will be more objective when finding skilled migrants with the attributes needed in Australian industry.

Asset thresholds are set to be increased so that the needs of the Australian business community can be met more effectively.

One of the main aims of the Business Innovation and Investment Program is to generate employment in Australia and facilitate the export of goods and services from the country.

The DIAC intends to speed up the dispersal of business migrants across Australia through state and territory government nomination schemes.