Details

Created on Thursday, 21 June 2012 14:02
Written by Editorial staff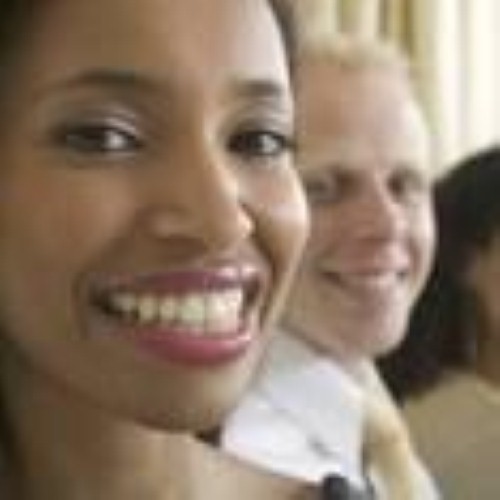 As migration agents will know, the process of settling in Australia can be especially difficult for those arriving from overseas.

Efforts are made by the Australian government to help make the situation easier and encourage migrants to be self-sufficient when they arrive on these shores.

Further funding has therefore been allocated to settlement services, as announced in a joint statement by immigration minister Chris Bowen and minister for multicultural affairs Kate Lundy.

The services that receive funding under the new program will help assist arrivals with finding employment, as well as access to education and training opportunities.

Many migrants often find it difficult to embrace Australian culture, which is something else these services are designed to make less daunting.

"This is about getting people ready for work, getting kids into school, and making sure they have every opportunity to make a success of life in Australia, further enhancing the productivity of our migration program," highlighted Mr Bowen.

One major issue faced by migrants is finding affordable rental properties - another aspect of their new life that the program can assist with.

From July 1, projects will be awarded capital through the 2012-13 Settlement Grants Program.

A total of 97 initiatives worth a combined $39 million are to be funded through the scheme, which should give migrants the opportunity to fully participate in the community as soon as possible after they arrive in Australia.

Senator Lundy explained that migrants will be given the opportunity to not only build upon their existing skills, but also learn to new ones as they settle into their lives here in Australia.

"They provide practical assistance for people starting new lives in Australia, help them create valuable links to the wider community and empower migrants and refugees to become self-reliant so they can forge a better life," she noted.

The latest Business & Population Monitor from accountancy firm PKF revealed that migrants may become increasingly necessary for companies, especially as population growth is slowing.

Australia is currently facing the effects of an ageing workforce, meaning companies are encouraging employees to stay in their positions for longer as there are few youngsters to replace them.

The first of the baby boomers are now turning 65, the report identified, making it the fastest growing section of the population.

Migration is therefore necessary in order to fill these gaps and demand for overseas workers only looks set to grow, PKF added.