Scherger immigration centre to remain in use
Created on Friday 08 June 2012 Written by Editorial staff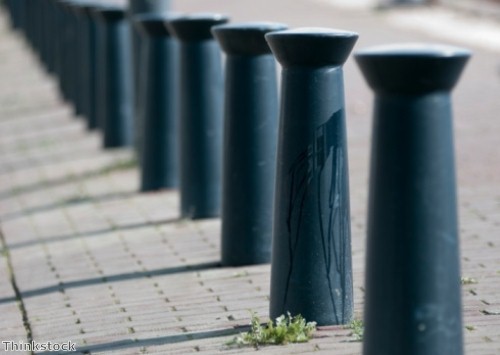 Plans have been unveiled to keep the Scherger immigration centre in Queensland open for another two years.

Located at the Scherger RAAF base in the far north of the state, the centre is currently used to accommodate single adult male Irregular Maritime Arrivals.

Minister for immigration and citizenship Chris Bowen emphasised that the strong public support for the detention centre played a significant role in the decision for it to remain open.

Furthermore, the Department of Defence confirmed that the premises would not be needed for operational purposes over the next two years.

Mr Bowen explained that many members of the local Weipa community actively encouraged the department to extend the use of the Scherger centre.

He noted that there has been an ongoing consultation and communication with groups throughout the local area to discuss ongoing operations at the site.

One area of discussion has been the potential for the contract to be extended ...

Read More...