British policeman granted visa after government U-turn
Created on Wednesday 20 June 2012 Written by Editorial staff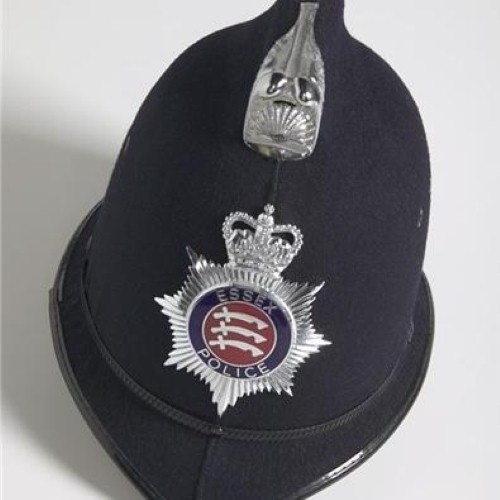 One British family is celebrating after being granted immigration visas, which they had initially been denied by Australian authorities.

David Threlfall, a British policeman, had been offered a job in the South Australian suburb of Ceduna but experienced problems when his family made visa applications.

His 25-year-old daughter Sarah is autistic, which a medical officer from the Department of Immigration and Citizenship (DIAC) believed would prove a burden on the Australian health service.

This is despite Sarah working two jobs back in the UK, as well as volunteering her time with the Scout and Guide movement - she had planned to train to become a hairdresser while in Australia.

However, following extensive media coverage, the plight of the Threlfall family has come to an end, with immigration minister Chris Bowen overturning the initial decision.

Read More...