Shadow ministers visit Manus Island and Nauru
Created on Tuesday 04 December 2012 Written by Editorial staff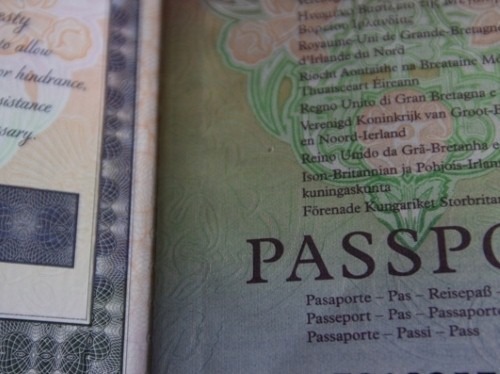 Shadow immigration minister Scott Morrison said that he will examine offshore processing protocols when he visits Manus Island and Nauru this week.
It comes, he says, as more and more boats arrive in Australian waters, with 2,400 people reaching Australian territories in November.
The shadow spokesperson - along with shadow minister for justice, customs and border protection, Michael Keenan - are travelling to the island nations to determine what can be done to improve the system, should they obtain office in next year's election.
Mr Morrison said: "There have already been worrying reports about the government's handling of the Nauru processing centre, including the findings from Amnesty International's recent visit and a permanent facility is still a long way off.
"My visit to Nauru this week will allow me to report ...

Read More...