Details

Created on Tuesday, 18 December 2012 13:17
Written by Editorial staff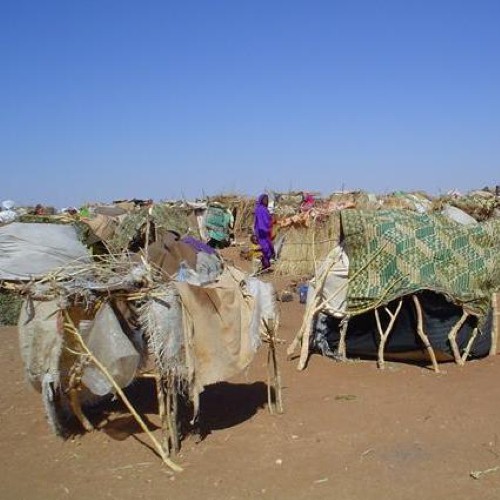 Humanitarian advocates are up in arms that the federal government is diverting $375 million from its foreign aid budget to fund the housing of asylum seekers in Australia.
Fairfax reports that the government is deferring from cutting other areas to come up with the money until June 2013.
The Australian Council for International Development, Marc Purcell told the Sydney Morning Herald that this is simply plundering the aid budget for political purposes. Mr Purcell said this budget is supposed to assist those in other countries who are facing unimaginable hardships.
Foreign affairs spokesperson senator Bob Carr said to the publication that spending the money on asylum seekers onshore is the same as supporting them offshore.
He explained: "If you're providing support for refugees, or potential refugees, on your home turf, that's regarded as equivalent to providing support for refugees in Jordan, Lebanon and Sudan."
But shadow immigration and citizenship minister Scott Morrison said to Sky News' AM Agenda Program that those who are receiving this money in Australia are not genuine refugees - as they aren't travelling with documents or legitimate immigration visas.
He commented: "If these are asylum seekers on bridging visas in Australia who haven't had their claims determined well they're not refugees.
"No one's a refugee until they've been found to be a refugee and so if the government is just shifting money in a deceitful way from the aid budget to cover their cost blowouts on borders with people out in the thousands on bridging visas then this is a monumental deceit which has been uncovered before Christmas."
World Vision Australia chief executive Tim Costello said that it's disappointing that funds of this magnitude are being diverted from other programs. Mr Costello called on the federal government to come clean about which initiatives and regions would miss out as a result of this reshuffle in allocation of funds.
Under the Department of Immigration and Citizenship's (DIAC) current policy, those awaiting processing in Australia have no advantage over those who are waiting for the same thing overseas. Subsequently if they are waiting while out in Australian society, they are given $430 a fortnight and the diverted money will go to programs designed to assist them in living on such an amount.
A DIAC spokesperson denied claims that the money would be used for returning people not found to be genuine refugees or for paying for costs associated with running detention centres on Nauru or Manus islands.