Morrison spruiks Enterprise Migration Agreements
Created on Wednesday 13 February 2013 Written by Editorial staff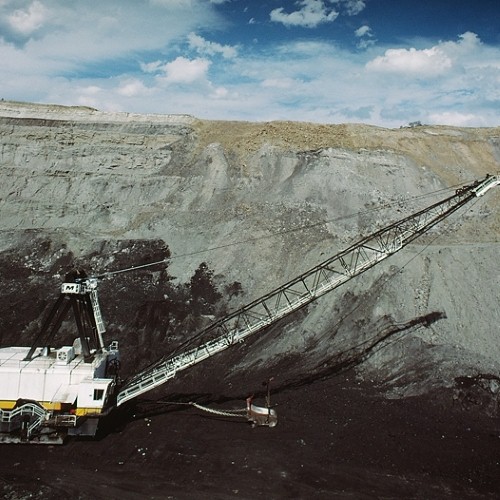 Shadow minister for immigration and citizenship Scott Morrison has likened the Roy Hill mine project to the Snowy Mountains Hydro Scheme to advocate Enterprise Migration Agreements.

The member for Cook discussed how between 1949 and 1974, up to 100,000 people - many of whom were born overseas - came to work on the scheme, to construct a power station and dam system which consists of 225 kilometres of pipelines and aqueducts.

Mr Morrison said that the project was worth $8 billion to the Australian economy in today's money.

Of all the workers on the hydro scheme, 70 per cent were from overseas - including countries such as Germany, Greece, Ireland, Italy, Norway, Britain, Poland and Yugoslavia.

Warragamba Dam in Sydney is another example of migrant workers coming together to build something wonderful, Mr Morrison added, with employees from 25 different nations working to create the holder of Sydney's water.

Read More...