Details

Created on Wednesday, 27 February 2013 12:00
Written by Editorial staff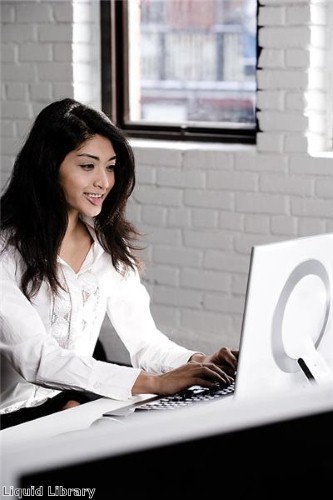 The technology sector will not benefit from the 457 immigration visa changes, which the government says is in the name of protecting local jobs.

The IT sector has long been accused of employing foreign workers at a lower cost through an immigration loophole, the Australian Financial Review reports. But industry experts are now saying that such is the cost of importing foreign workers for vacancies,<del comma that it is just cheaper to outsource the position.
The boss of IT contract and recruitment industry body in Australia and New Zealand, ITCRA, Julie Mills told Fairfax that it is unrealistic to wait for a potential local employee to become skilled for the position, and employing a foreigner will be too costly under the changes to the system.
Immigration and citizenship minister Brendan O'Connor announced on Saturday (February 23) that there would be a tightening of the 457 system in what he said was a fight for local workers.

A number of businesses told The Australian that a bid to protect local workers shouldn't affect entire industries.

Chairman of the United Group, Trevor Rowe said that sectors with skills shortages should still have access to foreign workers.

"This shouldn't be a knee-jerk reaction that precludes skills that are not available in the market," he explained.