Labor's 'xenophobic' plan for Aussie jobs
Created on Thursday 09 May 2013 Written by Editorial staff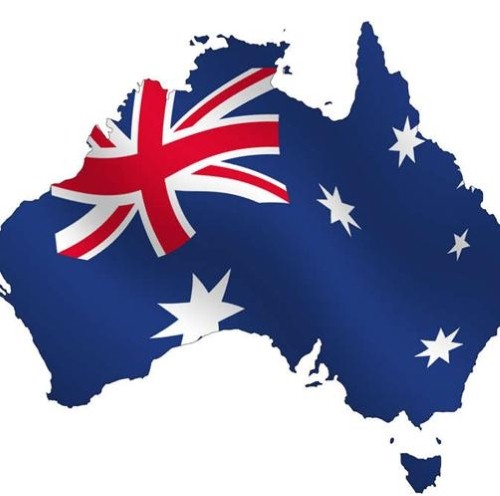 A Plan for Australian Jobs, Labor's latest attempt to create jobs and lift productivity, has been met with disbelief by media.
The Australian government recently revealed that it was putting $1 billion towards keeping "Australian jobs safe" from foreigners.
This plan, which has been called 'xenophobic' by the World Socialist Website (WSS), is the latest manifestation of Julia Gillard's promise "stop foreign workers being put at the front of the queue, with Australian workers at the back" by limiting the number of staff with 457 immigration visas that Australian employers can hire.
Liana Allan, convenor at Migration Alliance, believes the entire scheme is an insult to Australian intelligence.
"Does Labor still not understand that Australia was built on the back of migration and skilled migration? None of us got here ...

Read More...