International students shine in Victoria
Created on Wednesday 22 May 2013 Written by Editorial staff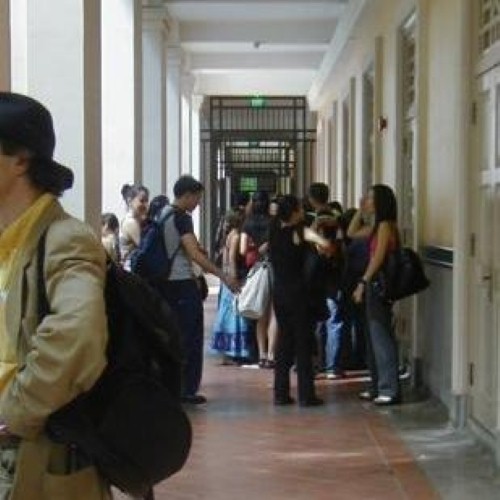 When Yuangi (Amanda) Yong arrived in Victoria two years ago, she could only speak a little bit of English.
Yesterday (May 21), she was congratulated by education minister Martin Dixon for winning a student leadership award.
This honour was presented to Ms Yong at the Victorian Coalition Government's inaugural International School Student Awards, which was held at Parliament House.
"Amanda is just one example of the calibre of international students in Victorian schools," said Mr Dixon in a May 21 statement.
Ms Yong has developed a buddy program that pairs international students with local children to help break down cultural barriers and assist the former group in overcoming the many challenges that come with moving to a new country and starting a new school.
This buddy program represents the mutual benefits that Australia's tradition of accepting and teaching international students has for our country - a tradition that spans more than 60 years.
The government's Study in Australia ...

Read More...