Details

Created on Friday, 27 July 2012 13:29
Written by Editorial staff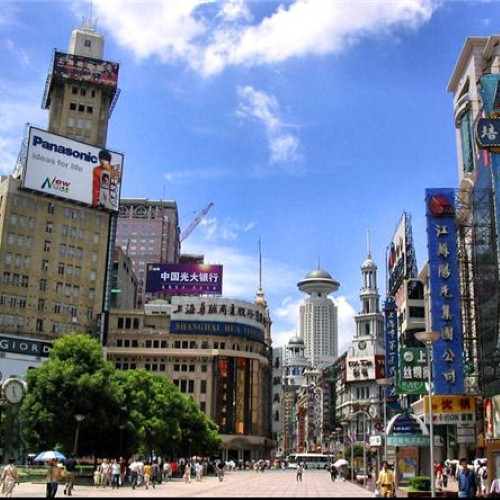 A number of changes are soon to be introduced to the way in which immigration services are delivered in China, the Department of Immigration and Citizenship (DIAC) has announced.
Immigration agents will need to be aware that as of September 3, Australian Visa Application Centres (AVACs) will be introduced in Beijing and Shangai, while alterations will be made to visa processing locations.

The AVACs will be operated by VFS Global and shall be responsible for a range of tasks, including accepting visa applications and charges from Chinese residents.

Representatives at the offices will handle basic enquiries from clients before they file their applications, return passports and offer an online application tracking facility.

These have been introduced to give more convenient access to immigration services through greater provision of information, extended service hours and more streamlined processing.

The DIAC also hopes that the centres will help provide a greater level of consistency when it comes to processing and decision making for clients within the two regions.

The need for more streamlined services may now be greater than ever in China as the country was recently identified as the second largest source of migrants for Australia.

China accounted for 25,509 of the available spaces on Australia's migration program in 2010-11, ranking behind India and ahead of the United Kingdom.

The introduction of the AVACs will have a number of effects on clients in China, as they will be required to send their applications directly to their local office when submitting it via post or courier.

There are a couple of exceptions, however, as anyone lodging an Adoption (subclass 102) visa or Resident Return (subclass 155/157) visa will need to make their submission at the Australian Consulate in Guangzhou.

Furthermore, anyone in the Guangzhou catchment who is applying in person for a migration visa must continue to lodge their application with the Australian visa office at the Australian Consulate Guangzhou.

Temporary Residence (Non-Business) visas need to be submitted directly to the AVAC in Beijing.

Data from the 2011 Census shows that the Chinese community is helping to shape Australian communities.

The number of people born in China stood at 112,379 when the survey was undertaken, making it the second largest growth nation, ranking ahead of New Zealand.

The largest decreases were seen in the birth countries of Italy and Greece.