Details

Created on Tuesday, 24 July 2012 16:12
Written by Editorial staff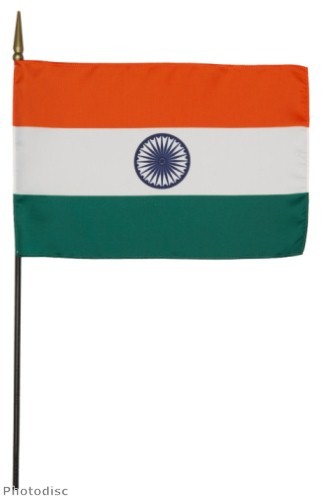 Over the past year, India has provided Australia with its largest source of migrants, making it the first time the country has taken the top spot.

As the government announces it met its target for migration places in 2011-12, figures reveal that 15.7 per cent of the 185,000 permanent migration spaces were filled by Indians.

This accounts for 29,018 places in total - and immigration minister Chris Bowen is not surprised that India has now taken pole position.

He commented: "For some time, India has been a source of increasing numbers of new migrants to our country and it is now our largest source of permanent migrants.

"The Indian community has made a valuable contribution to economic, social and cultural life in Australia, and I know this will continue with more Indians choosing to make their home here."

A recent report from the Australia India Institute claimed that Indian students need to be given greater flexibility to move to this country, as the process is currently not weighted in their favour.

As reported by The Australian, the group argued that there is no reason why these students should not be given access to migration visas, especially as they can bring benefits to the economy.

Christopher Kremmer, one of the study authors, emphasised that many people come to Australia to study with the expectation that they will leave with good qualifications and a work permit that will enable them to remain in the country.

As the latest statistics from the Department of Immigration and Citizenship show, it seems that the Indian population is finding other ways to receive the visas they need to relocate.

The same can be said of residents of other Asian countries, as seven out of the top ten source countries in the 2011-12 migration program are from this continent.

They are India, China, the Philippines, Sri Lanka, Malaysia, the Republic of Korea and Vietnam.

The family stream migration program also proved successful last year, as it had a final outcome of 58,604 places, therefore representing 31.7 per cent of the total migration program.

Mr Bowen explained: "The family stream is an essential component of our migration program, as it allows Australians to unite with their loved ones, particularly with their partners and children."

Provision for the family stream will be extended further next year as places are increased through the Budget, the minister confirmed.