Professor Garnaut blames immigration policy for resignation
Created on Monday 14 January 2013 Written by Editorial staff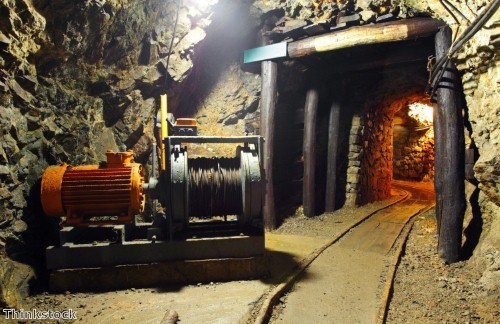 Professor Ross Garnaut has blamed the Papua New Guinean's [PNG] immigration powers for his resignation from the board of a mining company based in PNG.

The country's biggest earner, Ok Tedi Mining lost Professor Garnaut as chairman after the nation's prime minister, Peter O'Neill, said in parliament that the Australian is not welcome in the country.

The professor of economics and author of the Garnaut Climate Change Review wrote a resignation letter outlining his reasons for departing, saying that he doesn't approve of government involvement with private enterprise.

He said: "It is undesirable for development in PNG that the government's use of its immigration powers should be seen as having been effective in forcing changes in the board of a major private company.

"For this reason, there was value in allowing ...

Read More...