Details

Created on Wednesday, 23 January 2013 17:15
Written by Editorial staff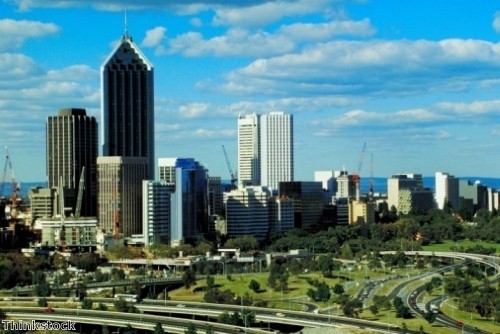 Property gurus are spruiking the benefits of the Perth real estate sector as a means for wealthy investors to enter Australia on a special immigration visa, it's been claimed.

The Significant Investor Visa, which was introduced in November, allows eligible applicants to come to Australia without meeting some criteria of other visas.

Investment requires a minimum of $5 million in government approved avenues, one of which can be real estate.

According to the News Limited, Otan Property Funds Management is marketing the property sector of the state capital to potential investors and migration agents in China.

It's expected that the Chinese will be eager to take advantage of this visa scheme, managing director of Otan Mark Butler said, especially because of the relaxed standards the visa has over a skilled worker one.

He commented: "At the moment, to get a (skilled work) visa, you practically have to speak English as well as you or I, so a lot of Chinese are looking at this visa very favourably."

Mr Butler added that he believed foreign investment in the Perth sector is a good thing, whereby additional capital into the market will foster growth in the number of available properties.

It comes as new data shows New Zealanders and the British are less knowledgeable about Australia than many other countries.

Kiwis and Brits perform worse when it comes to their Australian citizenship test than many other European countries - with Swedes performing the best.

Figures obtained by the Adelaide Advertiser from the Department of Immigration and Citizenship (DIAC) found that during the 2011-12 financial year, the Swedish recorded the highest average scores on the test, followed by the Netherlands, Finland, France, and Switzerland.

Those countries scored, 98.1 per cent, 97.6 per cent, 97.5 per cent, 97.4 per cent and 97.4 per cent, respectively.

New Zealanders scored an average of 72.6 per cent while Britons scored 95.6 per cent.

An associate professor with the Adelaide University, Paul Sendziuk, told the publication that he hypothesised that the poor performance by these two countries may be down to resting on their assumed knowledge of Australia - given the close ties between the nations.

However, the associate professor questioned the need for humanitarian applicants from disenfranchised nations to know what the Australian emblem looks like.

The academic said he doubts many Australians would get a pass mark above 90 per cent , adding that he gave the test to his students and few managed to do so.