Details

Created on Wednesday, 30 January 2013 14:39
Written by Editorial staff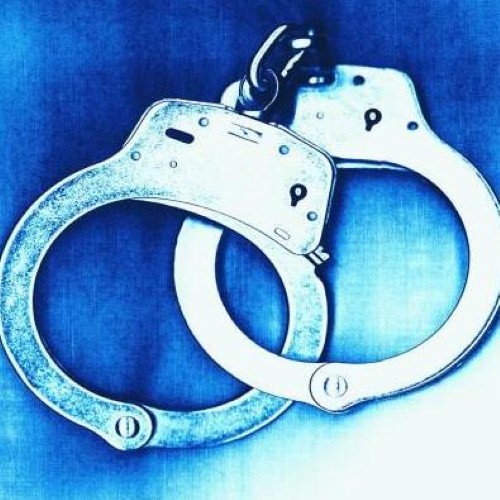 The Department of Immigration and Citizenship (DIAC) is warning that it will be looking to crack down on illegal workers and punish those who employ them.

Recent tip-offs have led to the arrest of 11 people suspected of working illegally on a farm in the north-west of Victoria.

The arrest saw seven Malaysians and four Indonesians taken into custody and undergo processing for extradition to their own countries. The raid on the Swan Hill area also netted another 13 people who are suspected of working without the appropriate immigration visa, a DIAC spokesperson said.

He explained: "Compliance teams found them during a 24-hour local operation. Ten were unlawful non-citizens and the other, an Indonesian, was working in breach of his visa conditions.

"The operation was helped in part by information from a member of the public about people believed to be involved in illegal work in the region. Investigations into the circumstances of the workers' employment are continuing."

The DIAC has used this event to remind all employers of the severe penalties for knowingly employing illegal workers or referring them on to another organisation. There are safeguards in place to protect employers such as being able to verify - through a government database - whether an employee is legally able to work.

It comes as a man from the United Kingdom has pleaded guilty on immigration fraud due to residing in Australia on a number of false identities.

A spokesperson for the DIAC said the man had provided false information in order to obtain permanent residence and had used misleading forms of identity to travel in and out of the country over the last decade.

The man additionally applied for an Australian passport through fraudulent means in order to continue travelling.

The DIAC representative continued by saying that the department does not take the issue of fraud lightly and prosecuted this case through the assistance of governments at a state and federal level.

International agencies also assisted in the case as part of the national identity fraud campaign.

This case came to a head as a result of information provided to the DIAC by the Department of Foreign Affairs and Trade, which saw the man arrested by the Australian Federal Police late last year.

Technology played a large role as electronic facial recognition software was involved - a tool that many state and federal government agencies utilise.

The man is yet to be sentenced.