Details

Created on Friday, 25 January 2013 14:38
Written by Editorial staff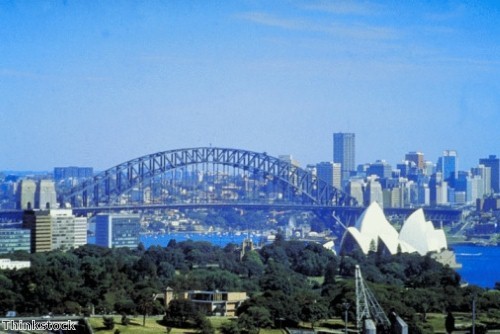 Shadow minister for immigration and citizenship Scott Morrison has called for a different approach to multiculturalism, saying that an inclusive approach is needed.

In a speech to the Menzies Centre for Australian Studies in London, Mr Morrison - in his first speech of the election year - talked about promoting what it is that unites all people as Australians rather than emphasising the social divides.

The Coalition frontbencher told the audience that a Tony Abbott led government would go against failed policies of Labor.

The Australian reports that Julia Gillard removed the word "multicultural" from the title of parliamentary secretary for immigration in 2012.

He commented: "The policy deliberately set out to explicitly recognise the supremacy of Australian values, the primacy of the English language, respect for existing institutions and adherence to the rule of law.

"Labor's policy has moved away from this focus and reverted back to the more traditional emphasis on accommodating and promoting diversity, almost as an end in itself, as has long been practiced in the UK and Europe."

The minister added that he does acknowledge a consensus exists that people want diversity in religious and cultural values but said that governments need to develop policies which ensure barriers between groups don't begin to fester.

He continued by warning that acceptance of different communities does not give license to "closed communities" that may not respect or obey the laws of Australia.

Multiculturalism allows for a greater appreciation of other cultures and the contribution they make to the Australian way of life - whether they arrive on humanitarian grounds or through a variety of immigration visas, Mr Morrison said.

"You all know the story I'm sure - more than 770,000 refugees have been resettled since the Second World War and we have welcomed more than 7.2 million migrants from around the globe," the shadow minister explained.

The Coalition spokesperson went on to cite the efforts made by the governments of the UK and Germany as a means of carving out a new path of multiculturalism.

Their fortitude in tackling the issue in the 21st century, he commented, is an example of what Australia needs.

Mr Morrison concluded that all Australians should take a minute on Australian Day to remember how good the nation has been to their adopted inhabitants and commit to honouring what has been given to all who call the country their home.