Details

Created on Thursday, 24 January 2013 13:49
Written by Editorial staff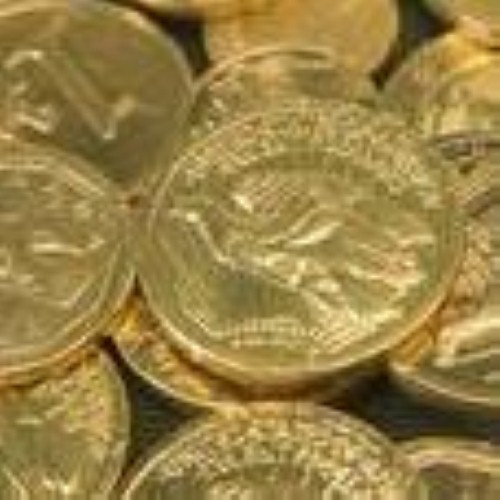 New South Wales government ministers are trying to position the state as the destination of choice for those on a Significant Investor Visa.

The immigration visa allows for concessions on some requirements like language skills in return for $5 million injected into certain areas - such as bonds or real estate.

The Business Review Weekly reported that NSW officials are doing all they can to ensure as much capital is headed to the Waratah State as possible.

An applicant needs a state to sponsor them before they can receive a visa.

Deputy premier and minister for trade and investment Andrew Stoner told the Fairfax publication that he and his colleagues were more prepared for the introduction of this scheme than many ministers from other states.

Multiple financial investment and services firms are already campaigning in China, from where; it's believed that many visa applicants will originate - with Mr Stoner visiting Shanghai at the same time as these finance businesses.

He commented: "We are happy to work with them [financial services firms].

"If there's a government visitor there saying 'You're welcome in our nation or state', that helps pave the way. They think there has to be government endorsement for all these things."

The permanent residency subclass of the Significant Investor Visa is 888 - a lucky number in the Chinese culture.

NSW has taken the approach of directing where a portion of any investment must go - 30 per cent into government bonds, as a means of topping up the state's infrastructure funding scheme.

Western Australia has not taken this approach, with a migration specialist in the state saying that if officials dictate where funds are invested and it goes bad, the state is partially culpable.

As Western Australia is not constricting investor choice, capital is being spread around. One applicant is putting cash into bonds, while another is looking to finance a local manufacturing company's expansion into overseas markets.

Australia and the United Kingdom are bucking the trend, with many nations such as Singapore and Canada beginning to shut down their visa for cash scheme.

Numerous private wealth companies are expanding their operations in Australia, with Jonathan Buckley, the chief of PhillipCapital's, telling the Sydney Morning Herald they're doubling their Australian based team.

He said: "It is quite fortuitous that with the tightening up and closure [of investor programs] in Singapore and Canada, the UK and Australia are introducing this new scheme."