Impact investing "offers exciting and real solutions"
Created on Friday 05 April 2013 Written by Editorial staff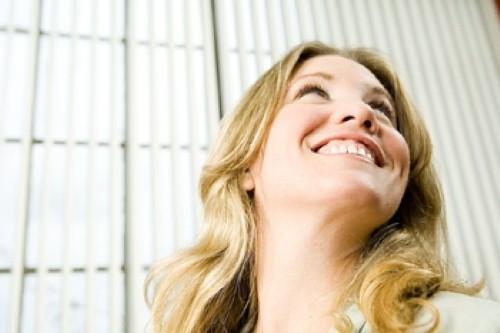 Impact investing is an excellent opportunity to harness and effectively use Australia's growing pool of capital, a new report has claimed, particularly in support of the not-for-profit sector.

This type of funding aims to achieve social, cultural and environmental benefits, while also achieving an economic return for the investor - this financial element marks the difference between impact investing and financing through grants.

In news that may interest registered migration agents, a study published on Tuesday (April 2) by the Department of Education, Employment and Workplace Relations in conjunction with private wealth management firm JBWere revealed Australia is now ready to explore impact investment more fully.

David Knowles, executive director of JBWere's philanthropic services department, said funding of this kind "offers ...

Read More...