Kiwis 'flocking to Australia' on immigration visas
Created on Monday 15 April 2013 Written by Editorial staff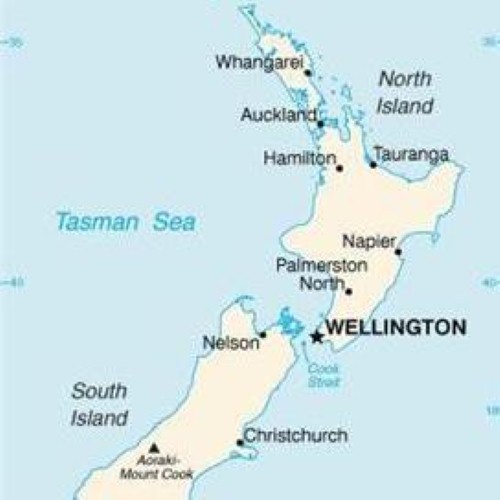 New Zealanders are flocking to Australia in record numbers, new figures have revealed, with many entering the country on temporary immigration visas.

Over 600,000 Kiwis are currently based in Australia, representing nearly 15 per cent of the entire New Zealand population, according to data from the Department of Immigration and Citizenship.

The department's statistics showed there are currently 1.75 million people in Australia on temporary visas as of December 31 2012, which is approximately the same population as Perth.

This ...

Read More...