Details

Created on Tuesday, 17 September 2013 15:21
Written by Editorial staff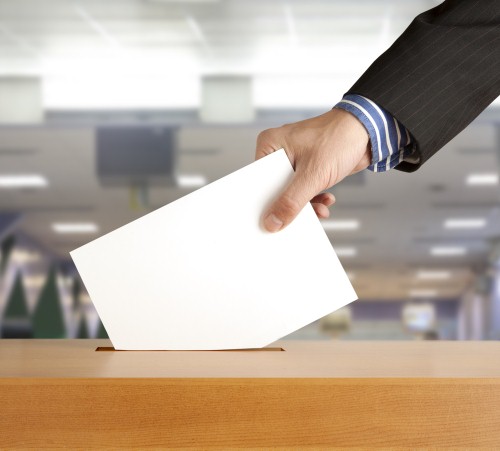 A Migration Alliance member and Liberal Party candidate has won the seat of Scullin, which is located in Victoria.
According to the Hindustan Times, Jagjit Singh 'Jag' Chugha became the first Punjabi "to contest as well as win the federal elections Down Under".
The article, which was published on September 8, reveals that Mr Chuga immigrated to Australia in 1976.
Punjab Outlook adds that Mr Chuga received his education in Australia and has spent more than 15 years working in this country as a lawyer. He is also a registered migration agent.
If you are interested in joining Migration Alliance, it's absolutely free - as long as you share our organisation's vision and commitment to this industry.
We offer support and much-needed services to almost 4,000 migration agents in Australia and others in this important profession.
Migration Alliance prides itself on actively lobbying and representing migration agents and their clients, and providing inexpensive Continuing Professional Development (CPD) to them.
If you join, you can also receive discounts on insurance and the opportunity to meet fellow Australian migration agents and prospective clients.
If you want to know more, get in touch with Migration Alliance today.