Details

Created on Thursday, 26 September 2013 15:51
Written by Editorial staff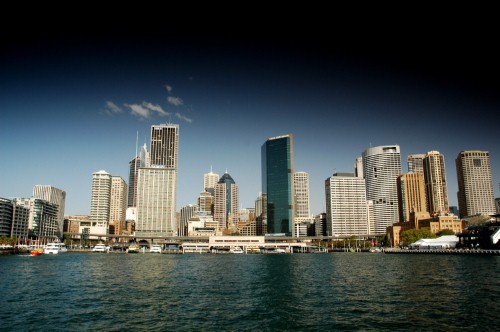 If you're thinking about organising immigration visas and coming to Sydney, you may want to choose October as the month to make your travel dreams a reality.
That's because October 3 through 11 will see the International Fleet Review taking place in this bustling metropolis.
This has been organised to commemorate the 100-year anniversary of the Royal Australian Navy's Fleet entering Sydney Harbour for the first time.
If you attend, you'll get to see around 40 warships and 16 tall ships in and around Sydney Harbour; and if you happen to be in the city on October 5, you'll also enjoy a 'Fireworks and Lightshow Spectacular'.
NSW Premier Barry O'Farrell said in a September 24 statement that this event promises to be one of the biggest in Sydney's history.
The International Fleet Review is so big, in fact, that it's attracted the attention of the royal family. Prince Harry recently announced he would be present at the event - news that Mr O'Farrell said he was "delighted" to hear.
"Prince Harry's visit for the International Fleet Review will attract worldwide attention and it will be a great opportunity to again showcase Sydney as Australia's premier city," he said.