Why we choose Migration Alliance - TAFE NSW (Sydney Institute)
Created on Monday 16 September 2013 Written by Editorial staff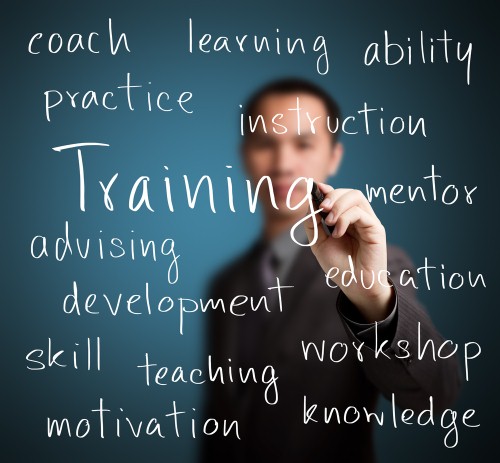 Migration Alliance and Sydney Tafe formed a partnership two years ago.
Since then, the two organisations have been striving toward a common goal: helping migration agents in Australia.
"We have consistently worked together to increase our support to the many registered migration agents who require assistance in meeting diverse and complex client needs," explained Elizabeth Mitchell, Manager, Visa Training Benchmarks, at Sydney Tafe.
She said that Migration Alliance is "simply the best" for a number of reasons.
First, the Migration Alliance website offers informative, up-to-date resources and materials, as well as "cutting-edge commentary on the many changes inherent in the migration industry".
Ms Mitchell revealed that Sydney Tafe has often gone ...

Read More...