Some problems in the migration sector
Created on Monday 09 September 2013 Written by Editorial staff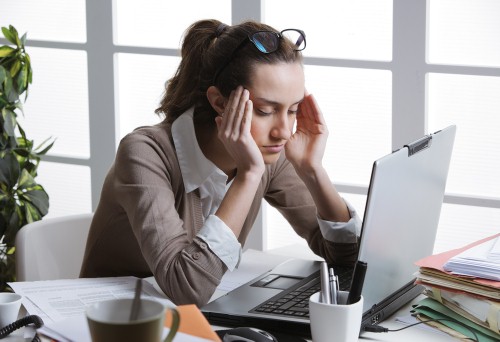 Australian migration agents may have noticed that Visa Entitlement Verification Online (VEVO) is currently having some major issues.
Migration Alliance's members have noticed that it's not correctly displaying data relevant to clients' visa statuses.
All migration agents in Australia must rely almost completely on this system now to find out what the current status ...

Read More...