Details

Created on Thursday, 25 October 2012 15:50
Written by Editorial staff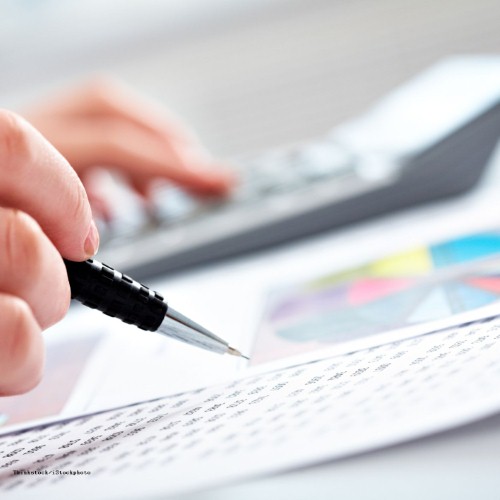 The Migration Alliance has criticised the federal government's Mid-Year Economic and Fiscal Outlook (MYEFO) over increasing visa costs.
In an attempt to bring the budget back to surplus by 2013, one of the measures the government has taken is to raise the charges levied against those who wish to come to Australia legally through a variety of visas.
Such categories include skilled migrants, backpackers and spouses of Australian citizens.
The hike in charges is expected to rake in half a billion dollars, all as a part of an effort to put the coffers back in the black.
Liana Allan of Migration Alliance said that current government's bid to grab $500 million over the forward estimates will only hurt the migration industry and migration agents, which has brought so much to this country over 200 years.
"The current government appears to increase visa application charges in a knee-jerk style, now even introducing a new $70 fee for a basic visa label in a passport when a visa label used to come for free when the visa was approved.
"Perhaps Labor is trying to get out of the massive debt they have created for Australia by hitting the pockets of those who can't vote," she said.
Shadow minister for immigration and citizenship Scott Morrison said that those who are going through the right channels and are coming to Australia legally are paying for the failures of a government who cannot protect our borders from illegal arrivals.
"This is just another slap in the face to the vast majority of Australia's legal migrants who have made an extraordinary contribution to Australia," he said.
Scott went on to say that the government has not given out the full details of migration costings to the public, refusing to say how much increasing humanitarian and refugee aid would cost. There was only a reference to the Department of Immigration and Citizenship being charged $430 million over a four year time frame - but no mention of another $900 million that taxpayers would fork out.
The federal government has had to spend billions of dollars to house a record number of asylum seekers as a result of relaxing border policy in 2008 when the then prime minister, Kevin Rudd, dismantled the Pacific Solution set up by the previous Liberal government.