Opposition hits back over border protection failures
Created on Wednesday 17 October 2012 Written by Editorial staff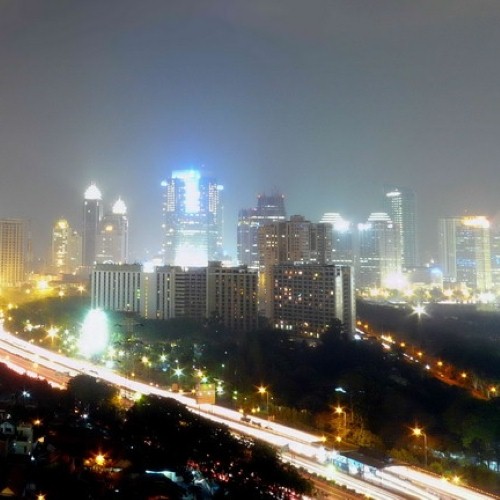 Opposition spokesperson on immigration and citizenship Scott Morrison has rebuked the claim by the federal government that the Coalition wasn't willing to raise an important element of its border protection plan with Indonesian officials.
Speaking at a press conference in India, prime minister Julia Gillard claims Tony Abbott and his accompanying frontbenchers, Julie Bishop and Mr Morrison didn't have the fortitude, to raise the issue of turning back the boats with the Indonesian president Susilo Bambang Yudhoyono.
Speaking with Lateline's Emma Alberici, Morrison said that given the government's record on border protection, it shouldn't be pointing fingers over a private discussion between the opposition and Indonesian officials.
"Well I think it'd be very unfair for you to draw any implications or make any commentary on the nature of these discussions, Emma, because the media weren't part of those discussions. I mean, I've been part of these discussions, as has Julie.
He went on to say that Julia Gillard and her immigration minister aren't talking with Indonesia over the issue, so the opposition saw an opportunity to build a working relationship with the president.
"And in order to address people smuggling issues in this region you need strong relationships and I think that's what we've demonstrated," he said.
Given the fact that under government policy since 2008 nearly 26,000 people have arrived without
Read More...