Detainee numbers reach record levels
Created on Tuesday 09 October 2012 Written by Editorial staff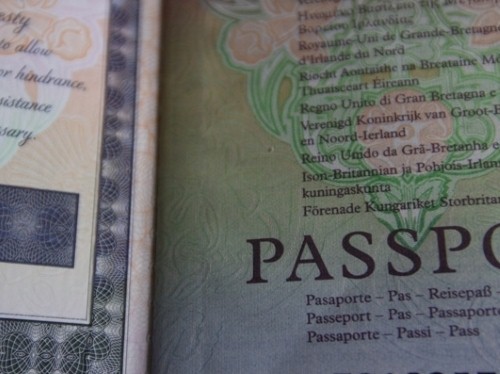 The federal government's offshore processing solution, which was introduced in mid-August has copped a blow after News Limited reports that more and more asylum seekers are arriving on Australia's shores.
The number of people in detention across the country has topped 8,700 people with another boat load of 101 asylum seekers arriving in the last 24 hours without any immigration visa or form of identification.
The Australian reports that Christmas Island has become so full that families have been placed in camps typically reserved for adult males.
Shadow minister for immigration Scott Morrison told the publication that the government's solution has simply failed and there is no foreseeable solution whilst Labor is in government.
"With more than 2,200 people ...

Read More...