Proposal for an immigration statue in Canberra
Created on Monday 17 September 2012 Written by Editorial staff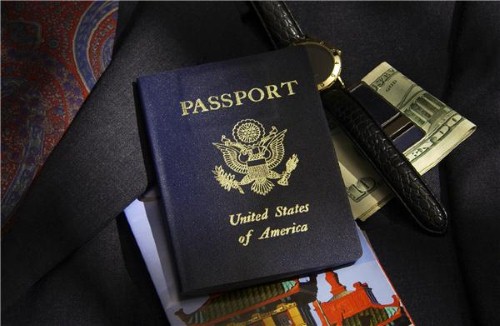 A competition which will decide who gets to build a proposed immigration monument near the national archives will open next year, according to the National Capital Authority (NCA).
This statue will be required to meet certain standards including falling in line with tree height requirements and according to NCA chief executive Gary Rake, must be respectful of what it represents.
"The community felt the design and functionality should complement and support the National Archives, as the official repository of immigrant records.
"The design must also respect and complement the existing landscape, built environment and context of the area; and take careful account of all heritage values of the area," he said.
Originally, not-for-profit company Immigration Place Australia ...

Read More...