UK: Estimated 50,000 students scammed visa requirements
Created on Thursday 06 September 2012 Written by Editorial staff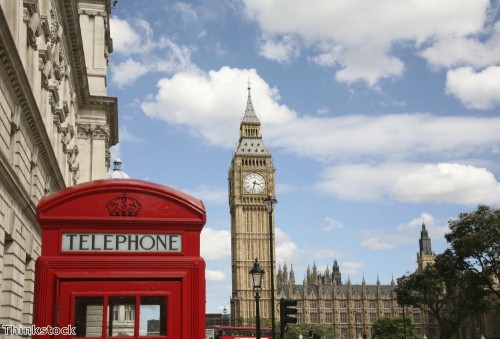 UK politicians are up in arms after it emerged that an estimated 50,000 people from outside the European Union had made their way into Great Britain under the false pretence that they were there to study.
Somewhere between 40,000 and 50,000 economic migrants took advantage of the lack of proper controls by the UK Border Agency (UKBA) and went to Britain with the purpose of working and not studying, according to the parliament's Public Accounts Committee.
This comes in the wake of London Metropolitan University (LMU) losing its 'trusted sponsor' status, which means that its students hailing from outside the EU could possibly be extradited.
The system, which involved a points-based ...

Read More...