Details

Created on Thursday, 06 September 2012 13:42
Written by Editorial staff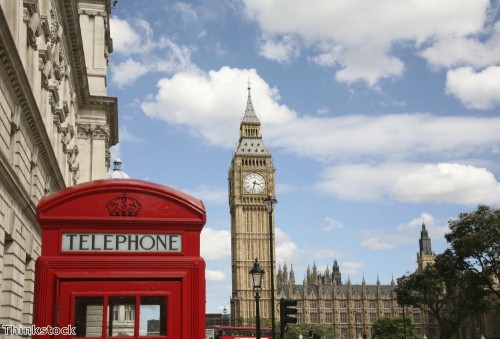 UK politicians are up in arms after it emerged that an estimated 50,000 people from outside the European Union had made their way into Great Britain under the false pretence that they were there to study.
Somewhere between 40,000 and 50,000 economic migrants took advantage of the lack of proper controls by the UK Border Agency (UKBA) and went to Britain with the purpose of working and not studying, according to the parliament's Public Accounts Committee.
This comes in the wake of London Metropolitan University (LMU) losing its 'trusted sponsor' status, which means that its students hailing from outside the EU could possibly be extradited.
The system, which involved a points-based immigration visa, was established in 2009 and was designed so that universities and colleges were responsible for identifying whether 'students' were complying with their visa conditions.
According to UK immigration minister Damien Green, LMU did not properly monitor its students and ensure that they attended classes. Investigations also found many had poor English which would be contradictory to the notion of attending university classes in the United Kingdom
Apparently, in a random sample of students, more than one in four students didn't meet the minimum requirements to remain in Britain.
However, the vice chancellor of the university, Malcolm Gillies has told the BBC that the case by the UKBA is flawed.
"It is 22 pages of very detailed statistical argument and we are able to prove through working night and day over the last five days with some of the best immigration lawyers in the country, that in so many areas it is highly flawed," he said.
London Metropolitan University has become the first university in the United Kingdom to be stripped of its allowance to recruit foreign students.
It comes in the wake of alleged visa fraudulence in Australia due to a report by The Australian newspaper detailing that some public hospitals have expressed concerns that 457 visa holders are taking advantage of the public health system.
As a result of this, there are calls for prime minister Julia Gillard to enforce the rule that all foreigners on student and working visas in Australia have adequate private health insurance.
//