Official complaints issued to DIAC
Created on Friday 24 August 2012 Written by Editorial staff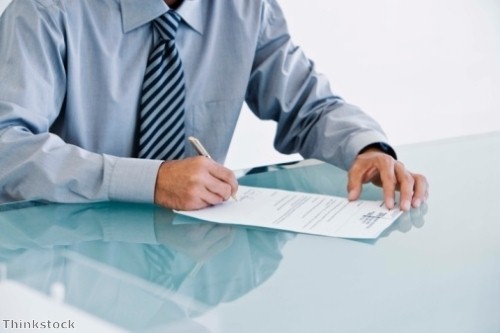 Official complaints have been submitted to the Department of Immigration and Citizenship (DIAC) recently, in relation to lack of support and resources provided to its migration agents.
Artem Naumov, an Australian registered migration agent based in the ACT, outlined several discrepancies with the types of materials necessary to carry out his job versus what he says the DIAC actually provides.
Mr Naumov sent an email dated July 30 describing 12 ways in which the DIAC is failing to deliver in terms of service standards and clear and correct information.
Starting with the point that there is not clear material about updates in legislation, state sponsorship rules or skills assessment authorities provided in one email subscription or official government website, Mr Naumov goes on to describe the unfair cost of staying informed of skilled occupations and state sponsorship rules.
Attached ...

Read More...