Loss of LAFHA 'will have a profound effect' on 457 visaholders
Created on Thursday 16 August 2012 Written by Editorial staff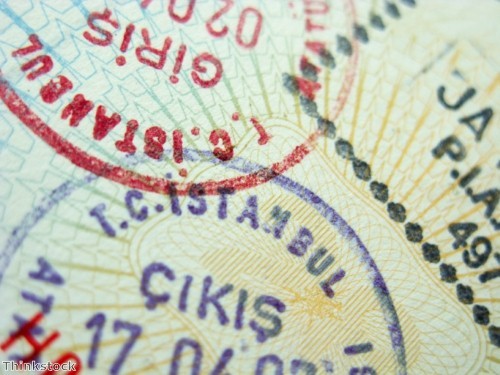 Proposed changes to the Living Away From Home Allowance (LAFHA), which are expected to take place later this year, could have a concerning impact on the 457 visa program, according to one Liberal MP.
Speaking after the publication of a new report on the proposed changes - which was released on Wednesday (August 15) by the House of Representatives Economics Committee - Steven Ciobo expressed his fears over the impact of the reforms on current 457 visa holders.
The report supports measures announced by the government earlier this year to tighten up the eligibility criteria for the LAFHA.
Previously, 457 visa holders were able to claim the LAFHA if they could demonstrate intent to return to their home country at the end of their visa period - but under ...

Read More...