Details

Created on Thursday, 30 August 2012 15:04
Written by Editorial staff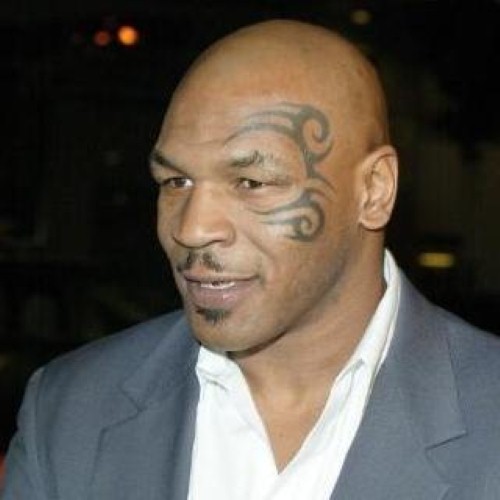 Mike Tyson may not come to Australia or New Zealand for his long-awaited speaking tour due to his criminal record.
Tyson's rape conviction and subsequent incarceration may mean he's unable to get his immigration visa approved.
In 1992, he he was sentenced to a 6-year jail term (of which he served 3) for raping Miss Black Rhode Island, Desiree Washington.
The Immigration Department suggests that a person who's applying for a visa, may not be granted one if they have a "substantial criminal record".
According to Fact Sheet 79 on the department's website, a person who has been "sentenced to a term of imprisonment for 12 months or more" falls under the definition of a "substantial criminal record".
According to the Immigration department, if a person does not meet the criteria under the character requirements they can: "take into account a wide range of factors, including the protection of the Australian community, whether the person began living in Australia as a minor, the length of time the person has been living lawfully in Australia, Australia's international law obligation."
This puts his tour of Australia and New Zealand in jeopardy where he's due to speak in Sydney, Brisbane, Adelaide, Melbourne, Perth and Auckland.
But his media rep in Australia, Max Marxson, has told News Limited's Confidential that Tyson will be doing a lot of good while on this tour.
"(Tyson) is raising a lot of money for charity, there will be around 500 people employed locally because of his tour and he is travelling with his wife and two children so clearly he is no danger to society," Markson said.

Tyson has already travelled a large portion of the world on his speaking tour in which he addresses his sexual assault, subsequent jail term, rehabilitation and becoming a Muslim whilst in prison.
Tyson is not the only celebrity to have his visa questioned, with R&B singer Chris Brown refused entry into the United Kingdom two years ago after he was convicted for attacking his girlfriend Rhianna.
According to the Home Office, he was refused entry because he committed a serious criminal offence for which he received a sentence of 6 months of community service.