Details

Created on Tuesday, 28 August 2012 08:36
Written by Editorial staff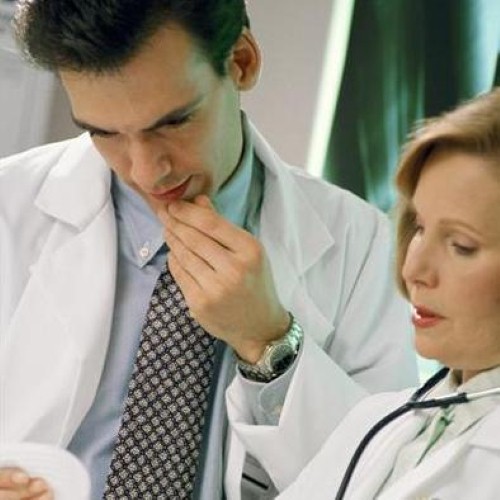 A total of 100 people have been invited by the Australian government to make an application for either a skilled independent or skilled regional family-sponsored visa since the SkillSelect online service was announced earlier this year.
According to a Department of Immigration and Citizenship spokesperson, the first-round invitations are largely dominated by healthcare professionals - with doctors, dentists and nurses leading the way.
The DIAC also reveals that other key jobs targeted in the first round of SkillSelect invitations included ICT analysts, programmers and accountants, with the spokesperson calling the initial data "an excellent result for the economy, employers, and ultimately for Australia".
In addition to the 100 invitations issued by the federal government, nearly 400 skilled workers have been invited to make an application based on their nomination from state and territory governments since July 1. The spokesman for the DIAC revealed that of these individuals, 160 have already made a visa application, while the remainder have 60 days to submit their details to the Department of Immigration and Citizenship.
South Australia, New South Wales, Victoria and Western Australia led the way in terms of state governments sending out visa invitations, with the majority of these being skilled nominated visas (subclass 190). Queensland was the only state not to issue a single nomination between July 1 and August 1, DIAC figures show.
The DIAC also commented on the high quality of the 10,000 skilled applicants who have thus far lodged an expression of interest via the online SkillSelect platform. While the pass mark for the points-based test for skilled migrants is 60, the lowest points score issued an invitation was 75, with the points scores varying up to 85 across the two visa subclasses.
The high points scores, according to the spokesperson, emphasise the success of the program, as well as the skill and quality of the applicants.
A total of 90 skilled independent visa (subclass 189) and 10 skilled regional family-sponsored visa (subclass 489) invitations were issued in the first round.
"SkillSelect helps to ensure the skilled migration program is based on the economic needs of Australia," the spokesperson asserted. "It supports the government in managing who can apply for skilled migration, when they can apply and in what numbers."
The automated round of invitations was made on August 1.