Changes to immigration health system
Created on Tuesday 02 July 2013 Written by Editorial staff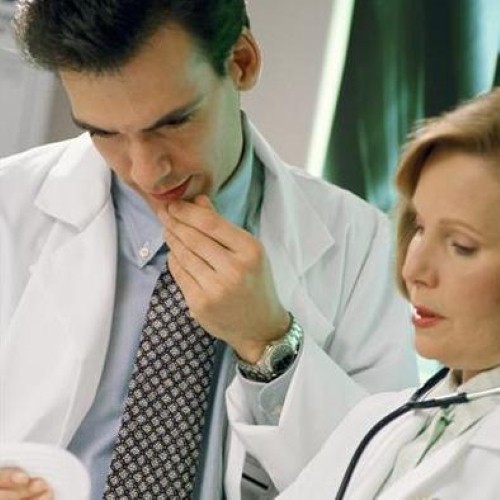 The Department of Immigration and Citizenship (DIAC) has sent all registered migration agents (RMAs) in Australia some information about changes that have been and are being made to the immigration health system.
All migration agents should take note of the following alterations.
First, the eMedical offshore rollout has just completed its main phase, and 100 countries are now online.
The eMedical system was developed by the DIAC in conjunction with Citizenship and Immigration Canada (CIC), and will be used by approved panel physicians or radiologists to process examinations in both Australia and Canada.
It has been designed to replace the eHealth system, and is now available in all previous eHealth locations. As of June 30, no new cases will be processed on the eHealth system, except for those that are already in progress.
The ...

Read More...