Migration visas for family members
Created on Tuesday 23 July 2013 Written by Editorial staff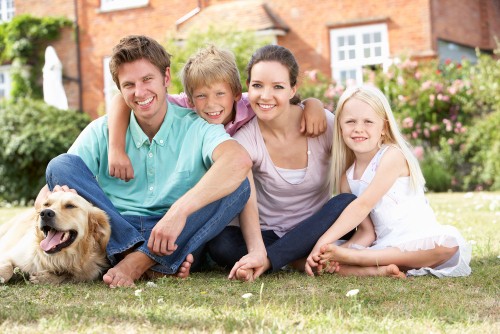 The Department of Immigration and Citizenship's (DIAC) Family Stream is all about reconnecting Australian citizens, permanent residents and some New Zealand citizens (provided they are eligible) with their family members.
If you have moved to Australia and are now looking to bring a member of your family over to join you, there are a number of migration visas available that will allow you to do this.
There are specific categories for different family members, such as partners or fiances, parents or children.
The partners of Australian citizens and permanent residents may enter and remain in this country on a range of visas. This 'partner' category encompasses fiances, married couples and those in de facto relationships.
This final group includes same-sex partnerships.
Should your partner already be in Australia, they can apply for an 820 or 801 visa. If they are currently overseas, they can apply ...

Read More...