457 visas after July 1 - forced skills assessments leave Australian employers in the lurch
Created on Monday 08 July 2013 Written by Editorial staff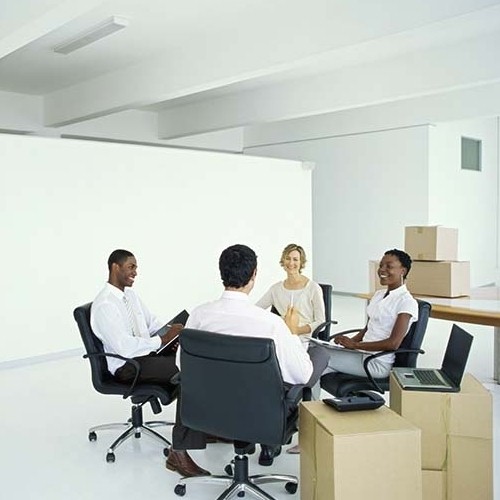 Across the country, migration agents have been desperately trying to get their heads around the Department of Immigration and Citizenship's (DIAC) latest round of changes.
The new IELTS rules are causing a whole bunch of problems, but they're just the tip of the iceberg.
Migration Alliance has also been receiving feedback from Australian migration agents about the new laws pertaining to skill assessments.
Before July 1, TRA-approved skills assessments for 457 immigration visas in certain trade occupations (e.g. chefs or hairdressers) for particular countries (e.g. India, China, South Africa, Thailand and the Philippines) had to be formally announced by the minister.
However, it seems the minister has created new Procedure ...

Read More...