Details

Created on Thursday, 25 July 2013 15:00
Written by Editorial staff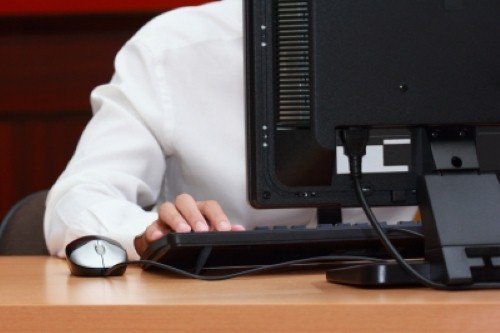 The Department of Immigration and Citizenship's (DIAC) new 457 visa rules are still causing problems for migration agents in Australia.
In particular, the DIAC's introduction of the word "genuine" into the statutory scheme has got a few migration agents up in arms.
Because, it seems, if the DIAC decides a 457 visa applicant or position is not "genuine", then "all other requirements fly out of the window".
That, at least, is the opinion of Christopher Levingston, who will be hosting a series of talks up and down the country as part of the Migration Conferences 2013, which begin next month.
Comments recently made by Dave Noonan, national construction secretary of the Construction Forestry, Mining and Energy Union (CFMEU), have also caused quite a stir among Australian migration agents.
In an article published by the Sydney Morning Herald on July 24, Mr Noonan claimed that some migration agents were rorting the 457 visa system and making "an absolute squillion" by doing so.
"Those that say there is no rorting of the system are deluded and out of touch," he said.
According to ABC News, Maurene Horder of the Migration Institute of Australia claimed there were problems with the 457 system back in 2008-9, but the situation has improved since then.
"People cheat about all kinds of things, around fraudulent marriages and do scams of all sorts and really that's a challenge for the compliance officers of our country whether they be the police or they be immigration officials," she said.
Mr Levingston was not impressed by this attack, joking that Mr Noonan "has all the proof that we need to be satisfied that all registered migration agents are thieves and liars".
He sent an email to Mr Noonan that said he was "heartily sick of hearing how the 457 visa system is being rorted by members of the profession" and wondering how a public figure could be "so uninformed".
The Sydney Morning Herald article drew attention to an online advertisement that was supposed to provide "evidence" that the 457 visa system is being abused.
Holly Byrne, Secretary of Migration Alliance, says that there is no mention of migration agents anywhere in this online advertisement, so "for Mr Noonan to suggest that rorting is widespread and practiced by migration agents is just plain wrong".
"It is just like saying all unionists are thugs and criminals!" she said.