Details

Created on Tuesday, 30 July 2013 14:24
Written by Editorial staff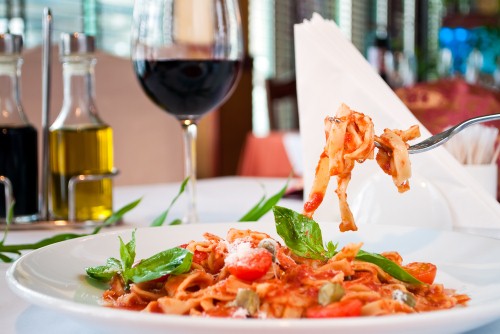 If you haven't already registered for the opening leg of the Migration Conferences 2013 in Canberra this August at www.migration2013.com.au, perhaps we can offer you a little more incentive.
All migration agents in Australia must know by now that this two-day event, which will be held at Parliament House, Canberra, from August 23 to 24, is the best way to get up-to-date with everything that's happening in the migration sector.
Christopher Levingston will be speaking at a wide range of seminars and hosting discussion groups that will cover everything from family to skilled stream visas, SkillSelect to the Employer Nomination Scheme, and account management to professional practice.
The Migration Conferences 2013 are also a fantastic way to make contacts with others in your field, exchange pearls of wisdom and have a bit of fun in the process.
Still not convinced? Wait until you hear what we've got in store for Friday night!
At Senate Alcove, Parliament House, from 4pm onwards we will be throwing a cocktail party. This will give you the opportunity to unwind and get to know the other attendees in a less formal setting.
Prepare yourself for delicious hot and cold canapes and fine wines, courtesy of Parliament House Catering by InterContinental Hotels Group (IHG). In fact, we've just received the menu for this event - so you can pick out what you want to eat and drink before you've even arrived.
How do fresh oysters with lemon herb dressing sound? Or goat's cheese and asparagus frittatas topped with capsicum relish and parsley? Pretty good, right?
And don't forget the following:
• Roasted cherry tomatoes, baby bocconcini and basil leaf skewers
• Crunchy Thai chicken and peanut cakes served with a lychee and mint dressing
• Minted mini lamb burgers with hummus
• Black pepper seared salmon served with a spicy cocktail sauce
These gourmet canapes will be matched with two crisp Australian wines, the Morgan's Bay Sparkling Cuvee and the Morgan's Bay Shiraz Cabernet.
We're not saying that food is the most important feature of the Migration Conferences 2013. However, it does sweeten the deal even more!
The Canberra two-day event costs just $539 per person to attend.
All migration consultants should make sure they registered their interest for the Migration Conferences 2013 at www.migration2013.com.au so they don't miss out on Mr Levingston's informative presentations - or all this delcious food.