Details

Created on Friday, 27 April 2012 12:29
Written by Editorial staff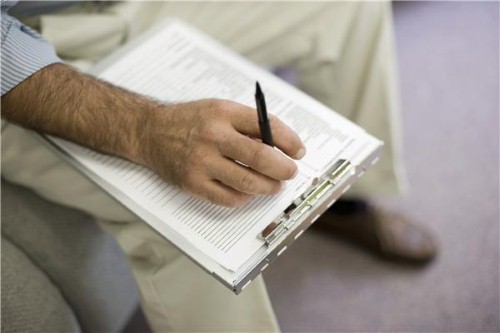 As the date draws near for the changes to Australia's migration agenda to come into effect, the Department of Immigration and Citizenship (DIAC) has been busy trying to keep its stakeholders informed on what the reforms mean for them.
When it comes to the area of skilled migration, the 189, 190 and 489 subclasses have each been highlighted as undergoing a number of important alterations.
As migration agents know, the independent, nominated and regional sponsored visas have come to play an important role in the economic wellbeing of a number of key industries across the nation.
In particular, the mining and infrastructure sectors would not be able to keep up with economic demand without the assistance of skilled workers from overseas.
While registered migration agents have played a critical role in securing international talent for local businesses, the recent changes are aimed at making certain positions in selected industries and regions more accessible.
While it is common knowledge that the distinction between onshore and offshore processing streams will be all but dissolved, it remains to be seen what impact this has on the availability of migrant workers - not to mention the flow-on effect to registered migration agents.
The age requirements are fairly self-explanatory - applicants must be under the age of 50 - and the English testing system is usually a standard part of most employment-based visas.
However, the abolishment of the old system of threshold requirements and the replacement with the new skills points system still leaves a number of questions unanswered.
In particular, there has been little movement in gaining information on how the experiences and certifications of these skilled individuals will be assessed or who will be responsible for their review.
While the DIAC has released a number of documents relating to the points tests and how they are allocated, the information is only applicable to how the scores are distributed to the applicants.
In short, there is no additional information on how the submissions will be reviewed or the recourse options available should there be a dispute of the resulting allotment.
Factors like this may seem trivial to some industry commentators, but to professional agents who value their clients this sort of detail helps to form an important part of their role.