Multiple DIAC operations net 50 across Australia
Created on Friday 09 December 2011 Written by Editorial staff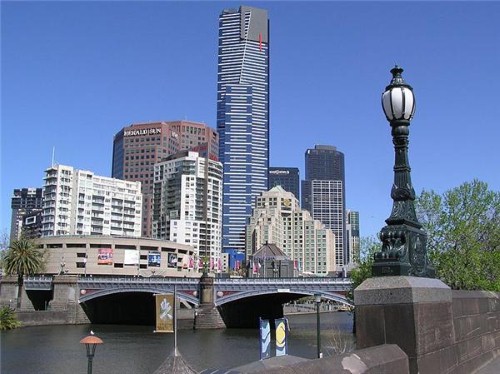 The recent spread of compliance operations by the Department of Immigration and Citizenship across Australia has seen 50 people identified as either being employed in breach of their entry conditions or overstaying their visa.
Over 40 of these individuals have since been detained by DIAC officers during raids across the states of Queensland, New South Wales and Victoria.
The latest of these was performed in the agricultural region of Robinvale on the banks of the Murray River.
The DIAC reports that 14 individuals where found on properties in the community - located on the border of NSW and Victoria - and were illegally working on farms in the area.
A departmental spokesman commented on the success of the operations, saying that a number of individuals where to be processed for removal from the country.
"Seven ...

Read More...