Details

Created on Thursday, 29 August 2013 15:44
Written by Editorial staff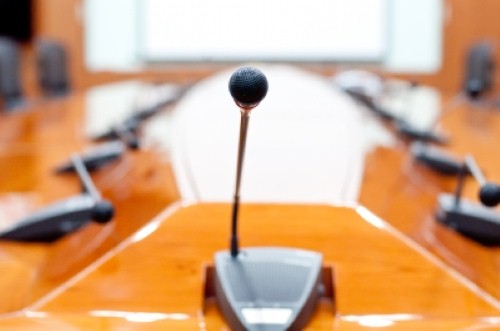 Carmen Garcia, Liberal candidate for Adelaide, prides herself on getting to know the people in her electorate.
She told the Bayanihan that she knocked on the doors of almost 5,000 houses in her community and spent a lot of time holding meetings and forums with the people of Adelaide.
"They want a government that has strong plan to help families get ahead, deal with costs of living pressures and create more jobs," Ms Garcia explained to the Bayanihan.
She is also an advocate for refugees, reports the InDaily, and is opposed to the government's Papua New Guinea resettlement policy.
This basically dictates that people who arrive by boat without valid migration visas will be subject to regional agreements with Papua New Guinea and Nauru.
Ms Garcia is of Filipino descent, and was born and raised in Adelaide. She aims to bring "strength, energy and rejuvenation" to her hometown.
Her mother, Aida Garcia, is one of Canberra's most respected migration agents.
She has always understood the importance of giving back to her community, having done so from a very early age.
According to the Liberal Party website, Ms Garcia has received a number of awards for her commitment to the people of Adelaide.
One such award was the South Australian Young Achiever Award for Community Service.