Details

Created on Monday, 26 August 2013 07:55
Written by Editorial staff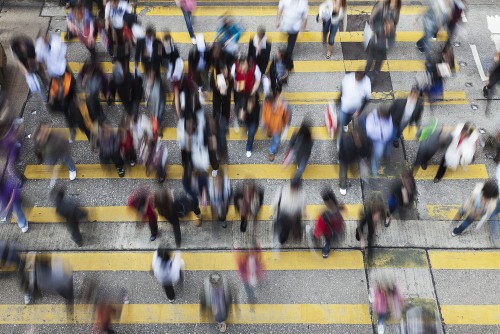 It seems that a "smear" campaign has been launched against Jaymes Diaz, Liberal candidate for Greenway, which may be of some interest to migration agents in Australia.
A statement was recently released that reveals Mr Diaz worked as a registered migration agent until June 2013, and asks "Why doesn't he tell voters about that?"
The statement can be found here.
Migration Alliance has been contacted by a lawyer, who confirms that Mr Diaz was registered with the Migration Agents Registration Authority (MARA) until the above-mentioned date.
However, the lawyer also states that Mr Diaz "has not touched migration files [for] the last five years".
She went on to say the tenor of the campaign and the implications made are defamatory to registered migration agents.
Many migration agents are also lawyers, she explained, and the profession is an honorable one.
Liana Allan, treasurer of Migration Alliance, said that Jaymes Diaz is migrant-friendly and has a genuine interest in the range of cultural backgrounds and ethnic diversity evident in his region.
She believes that this "smear" campaign is just another chapter in "Labor's national anti-migration and anti-457 immigration visas campaign".