Australia makes an effort to attract Chinese tourists
Created on Thursday 22 August 2013 Written by Editorial staff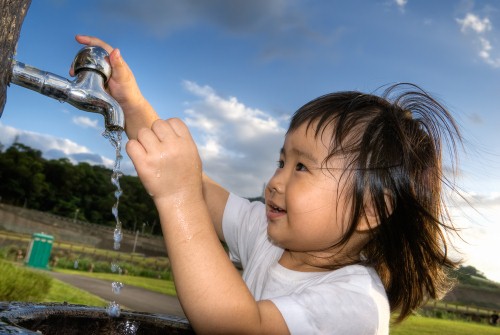 The Department of Immigration and Citizenship (DIAC) has just opened a new Australian Visa Application Centre (AVAC) in Guangzhou.
The introduction of this AVAC should make it a lot easier for Chinese travellers to visit Australia's shores.
According to the DIAC, you can either lodge a visa application there - provided you make an appointment first - or courier it.
The AVAC will provide those applying for migration visas with many benefits.
For instance, its staff will be available to answer questions both before and after you have lodged your visa application, whether you arrive in person or phone them.
This is all part of a larger plan to attract more Chinese travellers to Australia, which has been garnering support from organisations all over the country.
Tourism ...

Read More...