Different skills standards for different assessing bodies
Created on Monday 05 August 2013 Written by Editorial staff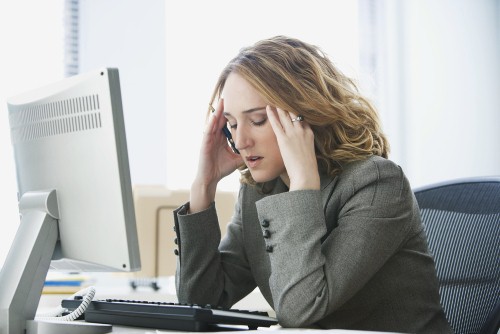 Liana Allan, treasurer of Migration Alliance, recently contacted the Department of Immigration and Citizenship (DIAC) with an enquiry about a client.
The client's skills assessment was positive. This was based on the fact that they held a degree closely related to their field of work and had eight years of post-qualification work experience, also closely related to their chosen occupation and at a skilled level.
Taking all of this into account, Ms Allan asked the DIAC whether they would regard the client as having eight years of work experience.
She said that guidelines provided by the Australian and New Zealand Standard Classification of Occupations (ANZSCO) suggest that the client would. However, the Australian Computer Society (ACS) would only consider this to constitute six years experience.
In the response Ms Allan received from the DIAC, ...

Read More...