Attend the Migration Conferences 2013 in Perth and Canberra
Created on Tuesday 13 August 2013 Written by Editorial staff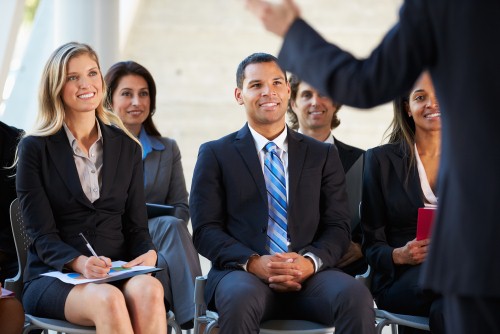 Attention all migration agents! Are you going to be in Perth from September 5 to 7? Then you might want to register your interest here for the Migration Conferences 2013.
These conferences will be heading up and down the country from August 23 until October 26.
Along the way they'll be stopping in Canberra, Darwin, Perth, Sydney, Melbourne, Brisbane, Dandenong, Parramatta, Cairns, Adelaide and Hobart.
So, if you can't make it along to the three-day event in Perth, check out the website and see if you are able to catch one of the others!
You can opt to attend one, two or all three days of the conference. It costs $120 per person, per day, or - if you don't want to miss a moment - you might want to go with the three-day package, which costs just $360.
A variety of speakers from all walks of life will ...

Read More...