Details

Created on Friday, 30 August 2013 15:18
Written by Editorial staff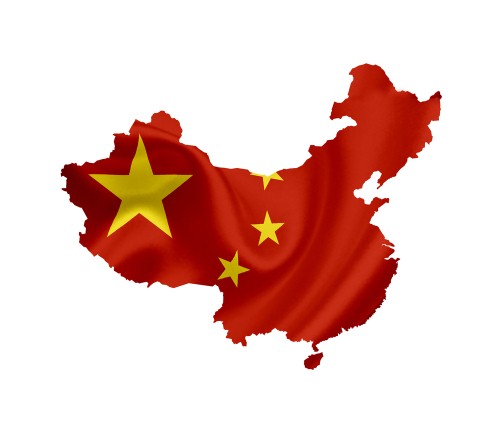 All migration agents in Australia may be interested to hear that Migration Alliance has just become a member of the Australian Chinese Business Council (ACBC).
The ACBC, which was founded in 1973, is a non-profit, non-governmental organisation that is dedicated to boosting Australia's commercial relationship with China.
In addition to this, a Mandarin version of the Migration Alliance website is all set to go live.
Chinese migration agents are an important part of the Migration Alliance team, and they will continue to play a significant role in Australia as we head into the future.
Migration Alliance acknowledges China as an important business partner - a view that is supported by Tourism Australia.
The latest figures demonstrate that 685,000 travellers from China visited Australia between June 2012 and the same month this year. This equates to an increase of 17.4 per cent, and it will only get bigger.
It was also with Asia in mind that the Significant Investor Visa (SIV) was launched in November 2012, to attract "high net worth individuals" interested in organising migration visas.
Chinese travellers are predicted to be worth more the $9 billion to the Australian economy by the end of this decade.