Details

Created on Wednesday, 23 May 2012 15:02
Written by Editorial staff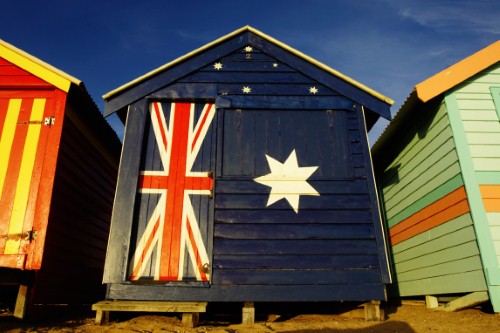 In case you missed our post last week, we're counting down the days until our upcoming three-day New Australian Immigration Landscape Conference next month, which touches on a number of essential issues that are set to affect registered migration agents in the coming months.
With a number of key reforms set to take effect from July 1, it's essential that migration agents have their fingers on the pulse of Australia's ever-changing immigration landscape.
The biggest change, of course, is the introduction of the new online SkillSelect system from the beginning of the new financial year.
This system will allow skilled workers to lodge an online expression of interest (EOI) with the new skilled migration selection register in the hopes of responding more quickly to Australia's labour market demands.
Other changes involve fast-tracked pathways for skilled migrants on 457 temporary long stay visas to seek out permanent residency opportunities, and the integration of the employer nomination scheme and regional sponsored migration scheme into SkillSelect.
While the Department of Immigration and Citizenship has been holding information sessions for migrant workers and their employers right across the country in the run-up to the new changes taking effect, Migration Alliance and Legal Training Australia have taken things to a whole new level.
During our three-day New Australian Landscape Conference, we've committed to bringing you the latest insights into how the upcoming changes affect you - whether you're a hiring manager looking to take on overseas staff, a current Australian visa holder or a migration agent who wants to stay on top of the latest developments.
From June 28 to 30, we'll bring you information and insights from political leaders, the Department of Immigration and Citizenship, Commonwealth Bank, experienced immigration lawyers, immigration agents and health insurer Bupa Australia, among many others.
Touching on issues ranging from IELTS testing for registered migration agents - a move which is set to come into effect from 2014 - to the steps that need to be taken to lodge an appeal with the MRT-RRT, you'll find a range of sessions designed to tackle your questions and provide much-needed clarification on several facets of Australia's immigration landscape.
You can choose to attend just a single day of the conference (A$110 per day) or take advantage of our three-day migration conference package deal (A$275) for three days - bookings can be made by phone or fax.