Details

Created on Wednesday, 30 May 2012 17:34
Written by Editorial staff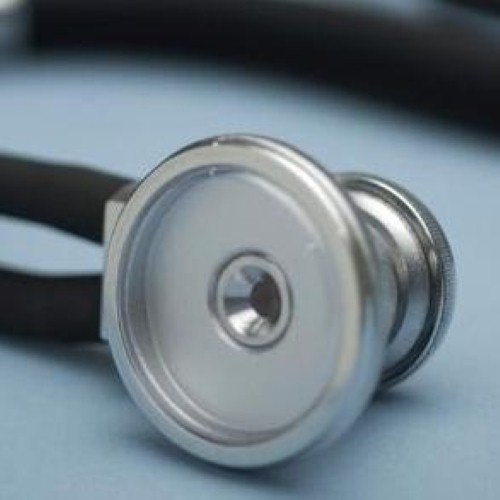 As migration agents across the nation know, it is important for clients to be adequately protected from medical emergencies before they enter the country.
In a number of cases, the reciprocal agreements in place between the Australian government and the relevant institutions in other countries allow travellers to get by with the assurance that - in the event of an accident - they will be able to receive medical treatment.
However, registered migration agents are also well-placed to advise their clients on the necessary level of cover they will require if they are visiting from a country that does not have such an agreement in place.
Of course, in these cases it pays well to plan in advance and have a number of options available for customers to follow up on, or even offering to provide the relevant services directly.
Overseas Visitors Cover is a popular choice for those travellers looking to protect themselves in the event of injury, with a range of medical procedures and secondary services covered by the insurance product.
While the types of treatments covered and the financial amounts available can vary between packages and institutions, it is important to have a range of options available for your clients.
At the New Australian Immigration Landscape Conference to be held on over 28 to 30 June 2012, registered migration agents will be able to meet with a number of specialist providers across a range of fields - including health insurance.
During the event, a specialist International Sales Consultant from insurance provider Bupa will be available for attendees to discover new ways to provide cover not only for their clients but also for their business endeavours.
With an online application that can assess all your client visa needs and experienced sales teams that can provide qualified advice on the appropriate levels of cover, Bupa is well placed to deliver information that has the capacity to improve the level of service you can provide to your customers and clients.
In addition to these services, the team attending the conference will also have a fully qualified nurse on staff to provide a ten minute consultation on heart health - including blood pressure measurements, cholesterol screenings, glucose levels and recommendations.
On top of this, there will also be a massage therapist on hand to provide soothing relief to stiff necks and cramped shoulders - the result of long hours in front of a computer or hunched up on the phone to clients and providers.