Migration agent conference delivers insights straight from the source
Created on Monday 14 May 2012 Written by Editorial staff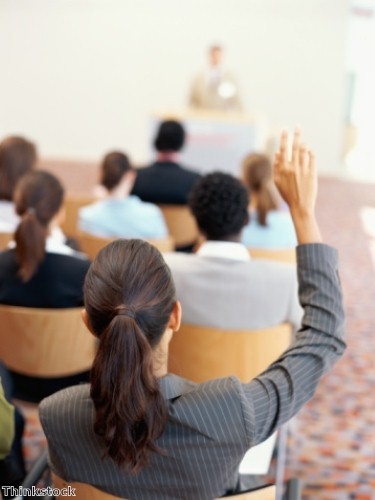 As professional migration agents know, the industry is set to undergo some turbulent times over the coming months and years, with legislation and procedural changes set to affect how registered practitioners provide their services.
In particular, the new mechanisms that will be put in place by the Department of Immigration and Citizenship (DIAC) from July 1 have the potential to shape the way that entire demographics operate.
With the SkillSelect option coming into effect on this date, it is important for all stakeholders - not just registered migration agents - to have access to the details they need to make more informed choices.
Enterprise managers ...

Read More...